Rawand Masoud graduated from Princess Sumaya University for Technology in 2016/2017 with a Bachelor's degree in Accounting. 

Immediately after her graduation, Rawand qualified as a Certified Public Accountant (CPA) in record time, becoming the first and fastest female graduate in Jordan to achieve this qualification. 

Rawand says, 'I realized from the first day of my undergraduate studies in Accounting that the real pinnacle for the profession of auditing and accounting lay in obtaining the international CPA from the USA. Despite my great achievement during my studies at the 
Bachelor's level, the journey to obtain the CPA was full of challenges and worries, but the achievement was bigger than that.' She adds, 'I had thought that the journey ended when I got my CPA, but I soon realized that my professional journey had only just begun.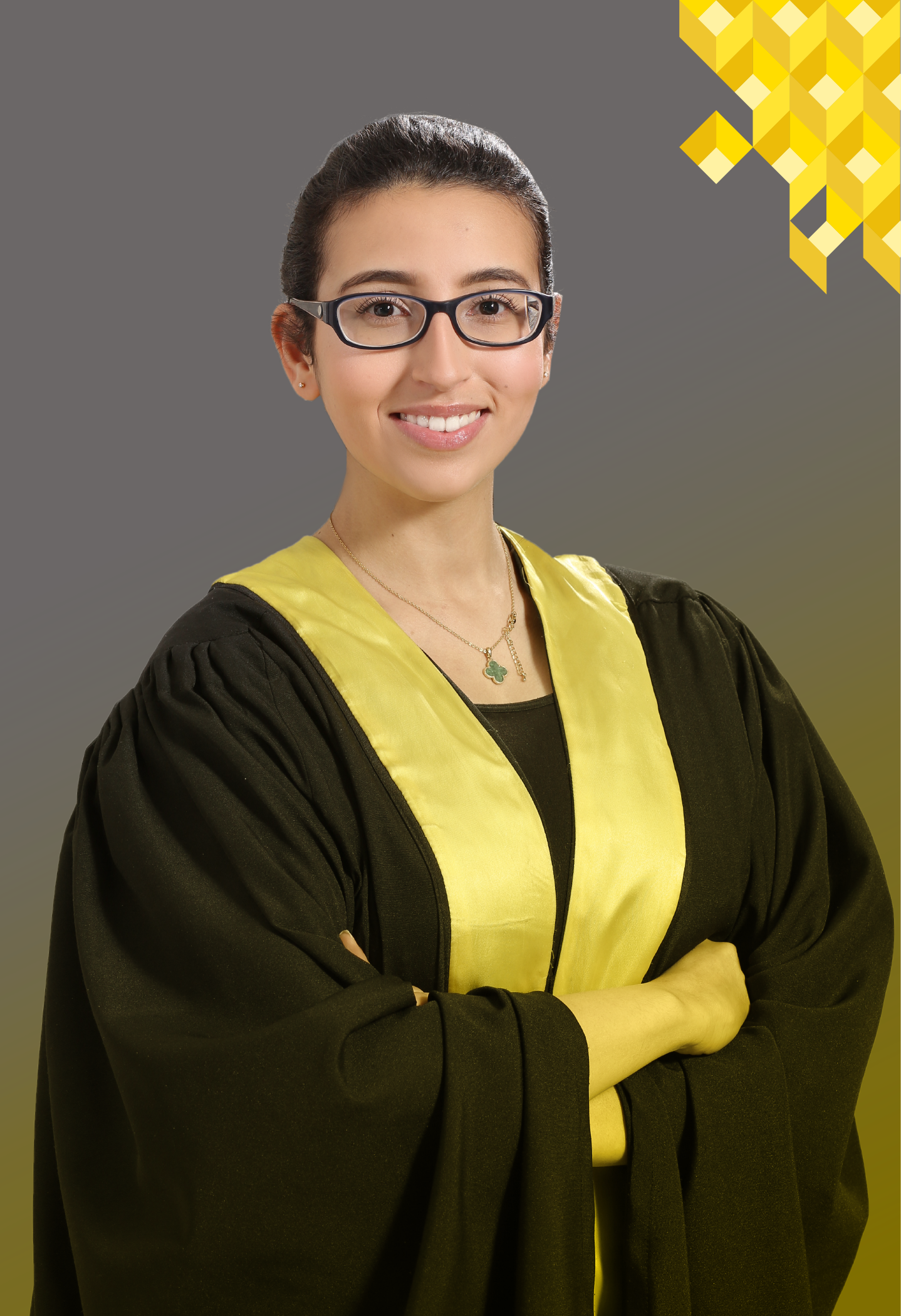 See also : PSUT Success Stories Brochures.