___________________________________________________________
In pursuit of achieving its goals of excellence and creativity, Princess Sumaya University for Technology established a Care of Gifted Students Office in order to help students with exceptional talents develop as qualified and trained individuals. Taking care of outstanding and talented people and recognizing them for their abilities is an imperative and numbers as one of the important nurturing strategies implemented by our university. PSUT seeks to reach out to all talented students with its services and provide them with appropriate care according to the best international standards. The Office contributes to preparing and creating the appropriate university environment to help students with high intellectual and academic capabilities by providing various opportunities for them to discover their talents and abilities and develop them through active participation in enriching activities and programs.
Vision
PSUT seeks to reach out to all gifted students in the university and provide them with the appropriate care, according to the best international standards.
Mission
The Office's mission is to help in the creation of an appropriate university environment to help identify students with advanced intellectual and academic capabilities, and provide them with diverse opportunities to discover, develop, and reinforce their talents and abilities through active participation in special activities and programs.
Objectives
1. To discover the latent talent of gifted students and encourage them to be innovative and creative.
2. To teach gifted students how to deal effectively with the latest developments.
3. To promote a sense of patriotism among gifted students and to channel their abilities towards the service of the country.
4. To implement the university's policy regarding the nurturing of gifted students.
5. To create an environment that allows gifted students to display their talents and develop their abilities and possibilities.
6. To develop the spirit of innovation among students to allow them to showcase their talents in local, regional and global arenas.
7. To coordinate with the academic Schools to take creative students under their wing in the field of their major of study and getting the Queen Rania Center for Entrepreneurship involved where appropriate.
8. To equip faculty members and supervisors with methods of identifying students' diverse talents and abilities and ways to enhance their strengths in all arenas.
9. To help in the provision of diverse and fair opportunities for all students to display and develop their talents.
10. To ensure that requirements are met for participation in local, regional and international forums, dependent upon available possibilities, and as far as that serves the university's objectives.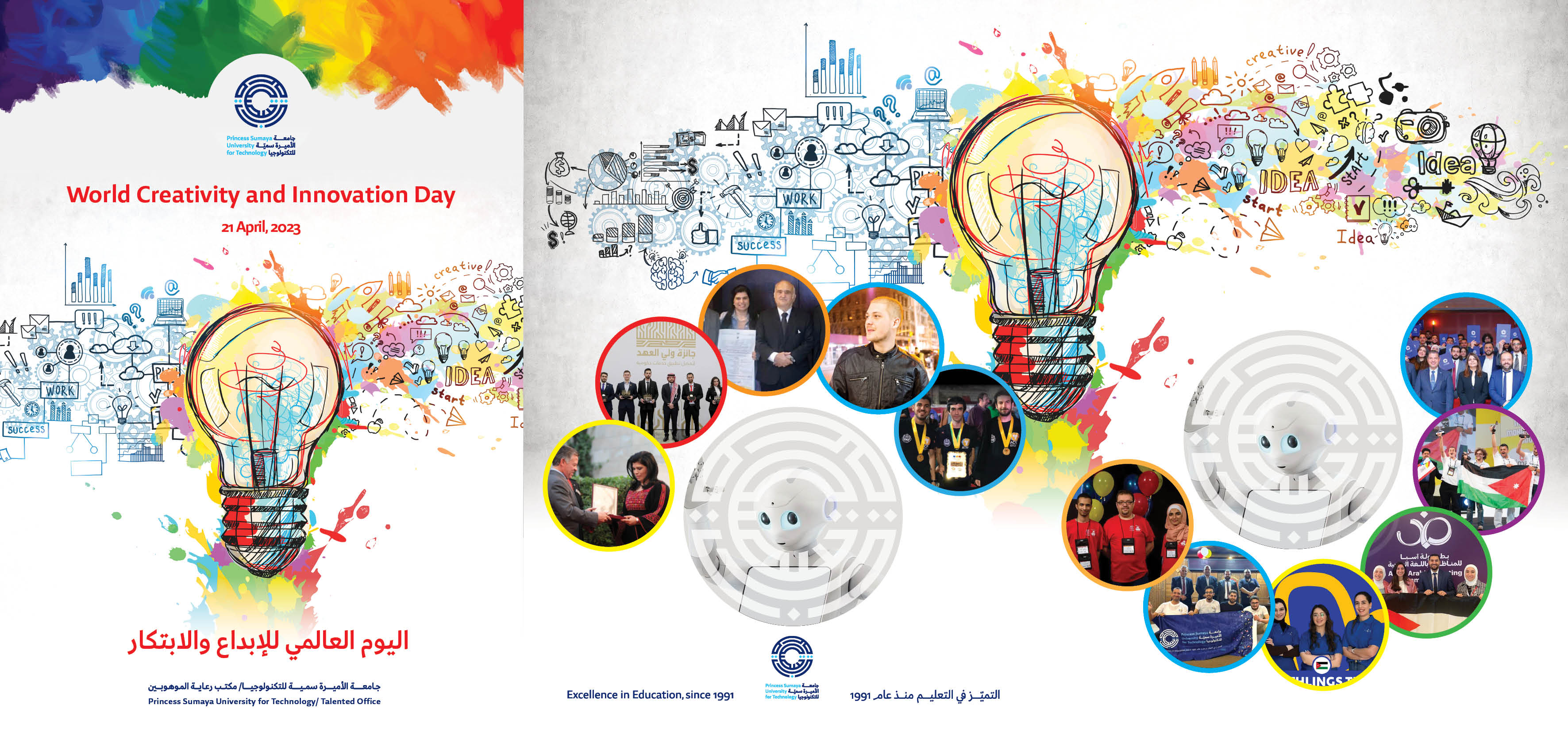 Contact Us